UBMD Surgery and the Delaware Division of Colorectal Surgery have physicians on staff who specialize in Colorectal Surgery (Colon and Rectal) including Gastrointestinal General Surgery.  Based on your medical condition, types of surgeries can include laparoscopic, robotic and open surgery.
Our UBMD Surgeons perform various colorectal procedures and and treat various conditions:
Colon Cancer
Rectal Cancer
Inflammatory Bowel Disease
Crohn's Disease/Ulcerative Colitis
Diverticulitis
Chronic Constipation
Anorectal diseases (hemorrhoids, fistulas, fissures etc.)
Ileoanal/J-pouches
Stomas (Ileostomy, colostomy)
Anorectal Surgery (hemorrhoidectomy, repair anal sphincter, fistulectomy etc.)
Colonoscopies
Fecal Incontinence
Sacral Nerve Stimulator
Colorectal Surgery Locations:
Buffalo General Medical Center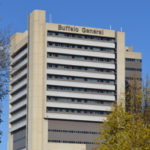 100 High Street
Buffalo, NY 14203
DIRECTIONS
Northtowns UBMD Surgery


1150 Youngs Road
Division of Colorectal Surgery, Suite 203
Williamsville, NY 14221
DIRECTIONS
Millard Fillmore Suburban Hospital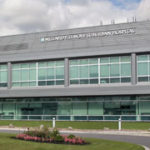 1540 Maple Road
Williamsville, NY 14221
DIRECTIONS
Buffalo Surgery Center

3921 Sheridan Dr.
Amherst, NY 14226
DIRECTIONS
Premier Surgery Center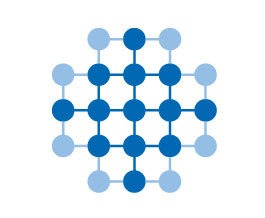 5844 Southwestern Blvd, Suite 500
Hamburg, NY 14075
DIRECTIONS
Call for more information or to schedule an appointment.
716-859-2700