Vascular Surgeons
Our highly skilled team at UBMD Vascular Surgery can diagnose and treat a wide range of vascular conditions. Treatment can range from medication to new cutting-edge minimally invasive procedures to traditional open repair, or hybrid procedures, which combine minimally invasive techniques with standard surgery.
For more information about Vascular Surgery or to schedule an appointment, please contact UBMD Surgery below or call 716-859-4223.
Vascular Lab
The UBMD Vascular Lab (otherwise known as University Vascular Laboratory) provides a broad range of non-invasive vascular diagnostic services, using ultrasound imaging, doppler blood flow evaluation, and physiologic testing.
UBMD Surgery Vascular Lab has the distinction of being accredited in all major areas of testing offered:
Peripheral arterial
Venous
Carotid
Abdominal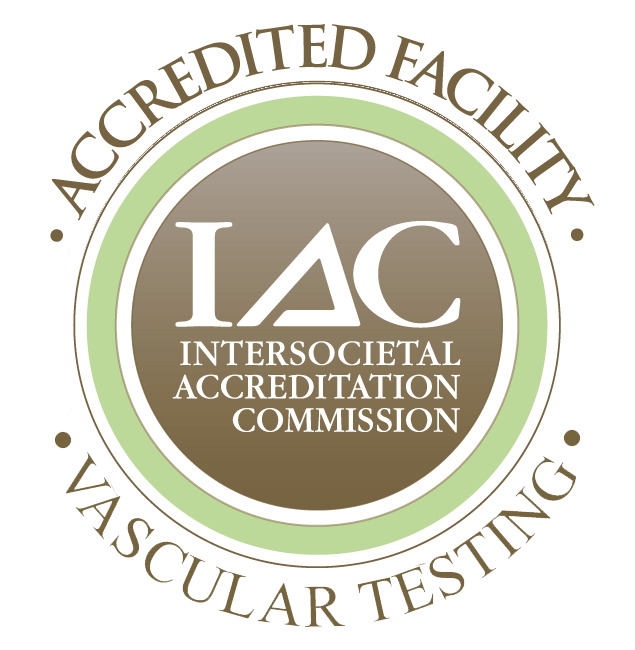 UBMD Surgery Vascular Lab is accredited by the Intersocietal Accreditation Commission (IAC).
Early detection and treatment of the peripheral arterial disease may prevent loss of limbs or strokes.
Vascular Surgery Locations