Vascular Surgery
Vascular specialists, you can trust.
Our highly skilled vascular team at UBMD Vascular Surgery can diagnose and treat a wide range of vascular conditions. Treatment can range from medication to new cutting-edge minimally invasive procedures to traditional open repair, or hybrid procedures, which combine minimally invasive techniques with standard surgery.
Our Vascular Surgeons are treating the following conditions:
Peripheral arterial disease
Aortic aneurysms
Thoracic aortic aneurysms and dissection
Carotid disease
Dialysis access
Thoracic outlet DVT, varicose veins
UBMD Vascular Surgery provides vascular surgeries out of the following locations:
Buffalo General Medical Center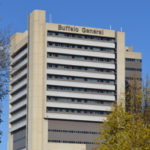 100 High Street
Buffalo, NY 14203
DIRECTIONS
Buffalo VA Medical Center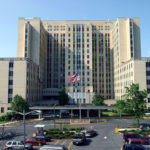 3495 Bailey Avenue
Buffalo, NY 14215
DIRECTIONS
Erie County Medical Center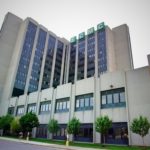 462 Grider Street
Buffalo, NY 14215
DIRECTIONS
Call for more information or to schedule an appointment with one of our physicians.
716-859-2700