Erie County Medical Center
462 Grider Street
Buffalo, NY 14215
Erie County Medical Center  (ECMC) is proud to collaborate with Kaleida Health and University at Buffalo.  UBMD Surgery has physicians available to see patients for scheduled appointments at ECMC.
UBMD Surgery physicians provide the following surgeries at ECMC:
To schedule an appointment with UBMD Surgery at ECMC, please call 716-859-2700.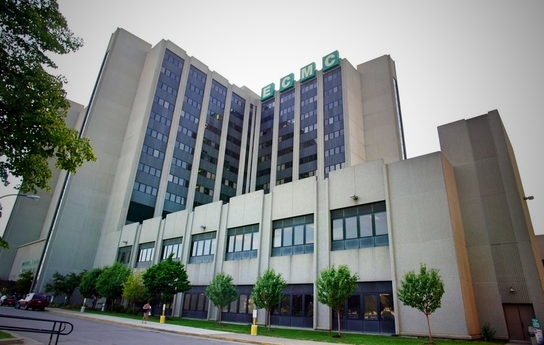 Connect with ECMC on social media: