Treating Breast Cancer & Understanding Surgical Approaches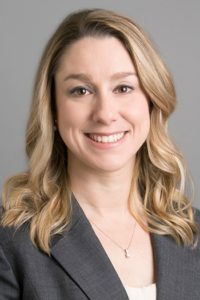 Meeghan Lautner, MD describes different surgical treatment options for breast cancer patients in UBMD Physicians' Grop blog.
Dr. Lautner specializes in breast cancer and breast disease procedures with UBMD Surgery. She is chief of breast surgery at Kaleida Health, working also through General Physician Primary Care and is part of the oncology team at Great Lakes Cancer Care.
Click to read Dr. Lautner's blog,  Treating Breast Cancer: Understanding Surgical Approaches to Treatment
Share and follow UBMD Surgery: