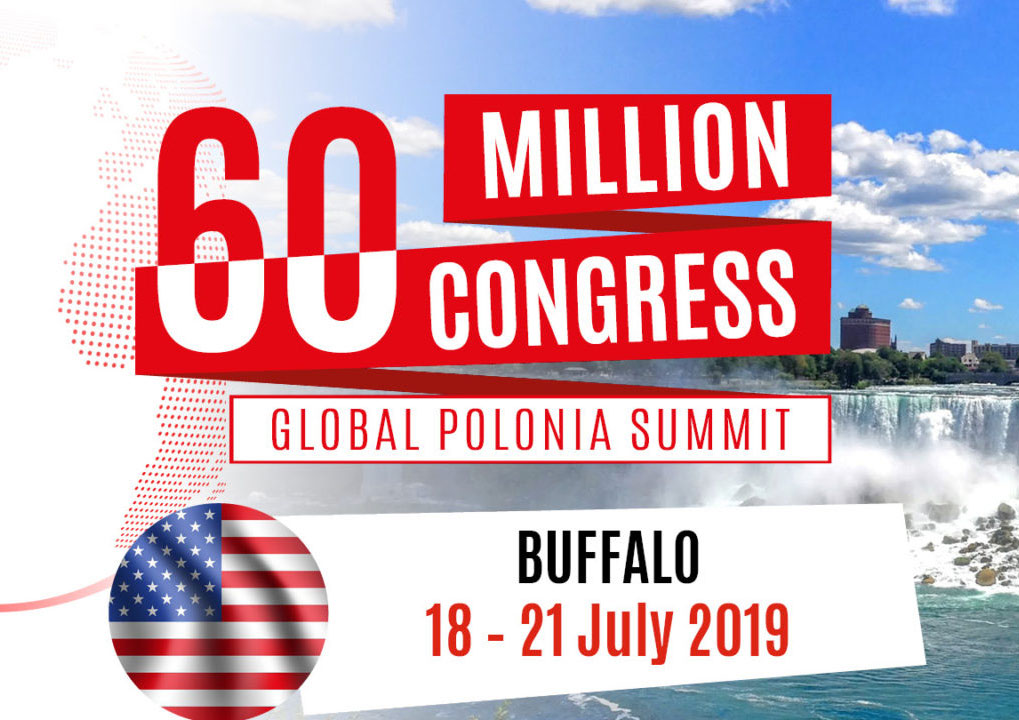 An international 60 Million Congress Global Polonia Summit, is traveling to Buffalo, NY on July 18-21, 2019 to strengthen Polish-Polish bonds and build international business relations. Maciej Dryjski, MD of University at Buffalo, Kaleida Health, and UBMD Surgery will be speaking within the Medical Sciences and Biotechnology track of the summit.  Dr. Dryjski's presentation discusses international collaboration to improve outcomes in vascular surgery. The discussion will take place on Friday, July 19 at 4:50 pm, and is located at Roswell Park Comprehensive Cancer Center.
60 Million Congress travels around the country planning various discussion panels among experts, business leaders, local authority and representatives of the Polish government.  The discussion of the summit is focused on development of the Polish brand with an emphasis on economic dimensions and trends of the 21st century.
60 Million Congress defines opportunities for development and works to strengthen the cooperation of over 60 million Polish around the world.  The congress was formed to develop a global network of business contacts based on Polish values.
Learn more about the 60 Million Congress Global Polonia Summit and the Buffalo edition by following this link: http://60mln.pl/buffalo-2019/?lang=en