Surgical Services for International Patients
Call 716-859-2700 to schedule an appointment with UBMD Surgery.
We've created Western New York's largest medical group by connecting some of the area's best providers – and we're connecting.  them to you.  With more than 500 physicians supported by nearly 1,200 other care providers and 18 practices virtually every medical specialty, UBMD Physician's Group is the only one source you and your family can turn to – no matter what.

UBMD Surgery is a teaching center that provides specialized surgical care for our patients and to our international visitors.  We have Board certified surgeons that are vested in research and leading our next generation of surgeons.
UBMD Surgery provides specialized surgical procedures including:
Advanced GI and Endoscopy Surgeries
Hyperbaric Oxygen Therapy
Minimally Invasive and Robotic Surgery
Vascular/Endovascular Surgery
Wound Care Surgery
Schedule an appointment at any of the Hospitals listed below: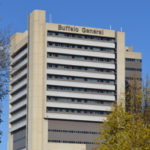 Buffalo General Medical Center
100 High Street
Buffalo, NY 14203
[tp_accordionspro id="1525″]
Erie County Medical Center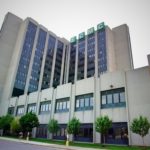 462 Grider Street
Buffalo, NY 14215
[tp_accordionspro id="1531″]
John R. Oishei Children's Hospital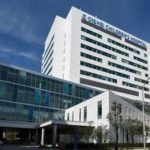 818 Ellicott Street
Buffalo, NY 14203
[tp_accordionspro id="1533″]
Millard Fillmore Suburban Hospital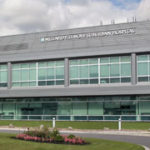 1540 Maple Road
Williamsville, NY 14221
[tp_accordionspro id="1535″]
Buffalo VA Medical Center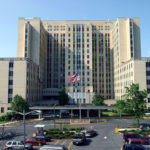 3495 Bailey Avenue
Buffalo, NY 14215
[tp_accordionspro id="1537″]
[plethora_headinggroup subtitle="Call Now 716-859-2700 and speak with the UBMD Surgery team."]
Would you like to set up an appointment?
[/plethora_headinggroup][plethora_button button_text="Submit Request" button_link="url:http%3A%2F%2Fwww.ubmdsurgery.com%2Fcontact-us%2F|||" button_align="text-center" button_style="btn-success" button_with_icon="0″]