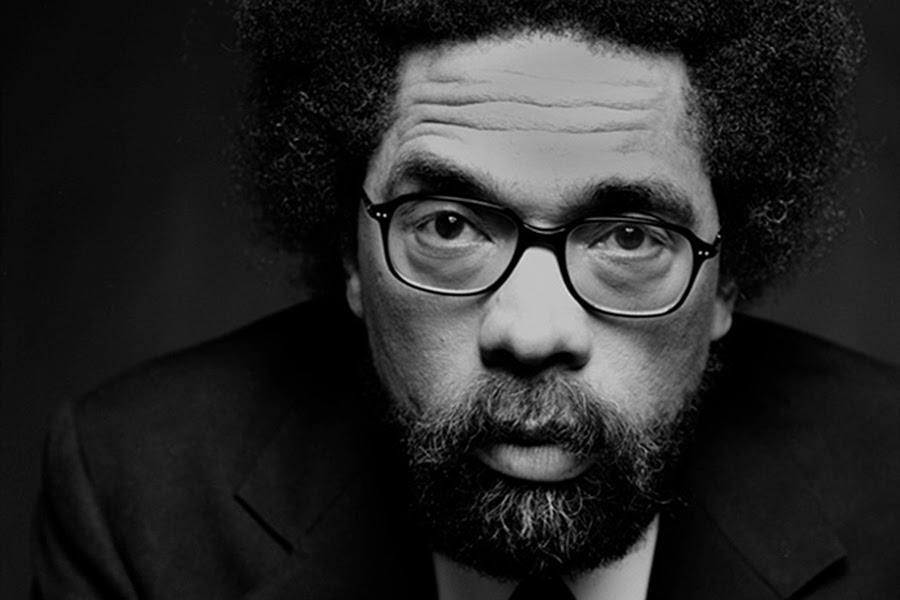 University at Buffalo's Department of Surgery launched an annual lecture called 'Beyond the Knife,' designed to address and mitigate the effects of systemic racism and inequality in health care.
Focused on social justice and health care inequity, The Department of Surgery welcomed inaugural speaker Dr. Cornel West, Harvard University professor, bestselling author, political activist and public intellectual.
"The UB department of surgery is committed to sustained action toward a more diverse and equitable world," said Steven D. Schwaitzberg, M.D., professor and chair of surgery and president of UBMD Surgery.
Read more from WNY Papers about the 'Beyond the Knife' lecture and Dr. Schwartzberg's programmatic response to racism and health care inequity.
https://www.wnypapers.com/news/article/current/2021/02/03/145147/ub-department-of-surgery-launches-anti-racism-health-care-equity-initiative-with-cornel-west-as-inaugural-speaker