UB Surgery Lecture Highlights Outreach Initiatives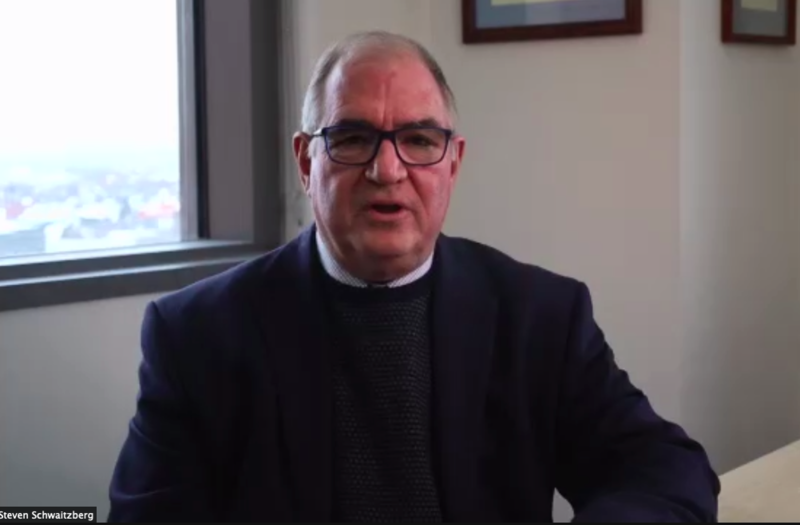 University at Buffalo's Department of Surgery is launching a lecture series and mentorship program to help address systemic racism and healthcare inequality.
Research initiatives include opportunities for underrepresented students interested in the field of surgery within Buffalo, NY. Students will develop meaningful relationships in the local Fruit Belt and Delavan-Grider communities in Buffalo neighborhoods where UB Surgery's affiliate hospitals are located.
The first public event of the initiative is an annual lecture called 'Beyond the Knife.'
Learn more about the lecture highlights by reading WBFO NPr's post. https://news.wbfo.org/post/lecture-highlights-healthcare-disparities-launch-outreach-initiatives