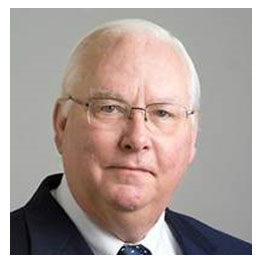 Dr. Carroll M. Harmon, a Physician with UBMD Surgery, was recently published in the New England Journal of Medicine, The New York Times, and several other news outlets contributing to a gastric bypass surgical intervention study.  The study reviews five-year outcomes after Gastric Bypass Surgical Intervention in adolescents as compared with adults.
Physicians found that adolescents and adults who underwent gastric bypass had marked weight loss that was similar in magnitude 5 years after surgery. Adolescents who had the gastric bypass procedure had remission of diabetes and hypertension more often than adults.
Researchers report that the gastric bypass surgery works well for both adolescents and adults, but requires a major commitment from all. To qualify for the surgery, adolescents had to meet the same requirements as adults, including a body mass index (BMI) of at least 35.  During the procedure, surgeons close off most of the stomach leaving a small ouch and reroute the intestines.  The surgical modification demands that patients must now eat a restricted diet of frequent tiny meals as a part of their daily routine, in addition to taking necessary vitamins and minerals.
Experts believe that early gastric bypass surgical intervention is best because of the long-lasting health effects.
To read more about the study and other articles covering the Gastric Bypass Surgical Intervention Study, please click on the related article links below:
Dr. Carroll M. Harmon, MD, PhD, is the Surgeon-in-Chief at Oishei Children's Hospital and Surgical Director, Children's Healthy Weigh of Buffalo.