National prospective randomized trial documenting safety of natural orifice surgery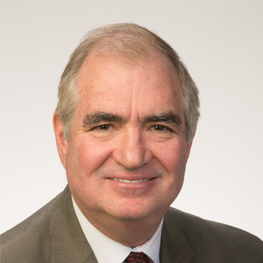 Dr. Steven Schwaitzberg was recently published discussing "National prospective randomized trial documenting the safety of natural orifice surgery."
The NOVEL trial: natural orifice versus laparoscopic cholecystectomy-a prospective, randomized evaluation.
Schwaitzberg SD, Roberts K, Romanelli JR, Desilets DJ, Earle D, Horgan S, Swanstrom L, Hungness E, Soper N, Kochman ML; Natural Orifice Surgery Consortium for Assessment and Research® (NOSCAR®) Clinical Trial Group.
Surg Endosc. 2018 May;32(5):2505-2516. doi: 10.1007/s00464-017-5955-5. Epub 2017 Dec 7.
To learn more, click here to read the published article:  https://www.ncbi.nlm.nih.gov/pubmed/29218667