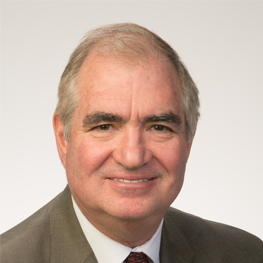 Dr. Steven Schwaitzberg was recently published discussing "National prospective randomized trial documenting the safety of natural orifice surgery."
The NOVEL trial: natural orifice versus laparoscopic cholecystectomy-a prospective, randomized evaluation.
Schwaitzberg SD, Roberts K, Romanelli JR, Desilets DJ, Earle D, Horgan S, Swanstrom L, Hungness E, Soper N, Kochman ML; Natural Orifice Surgery Consortium for Assessment and Research® (NOSCAR®) Clinical Trial Group.
Surg Endosc. 2018 May;32(5):2505-2516. doi: 10.1007/s00464-017-5955-5. Epub 2017 Dec 7.
To learn more, click here to read the published article:  https://www.ncbi.nlm.nih.gov/pubmed/29218667