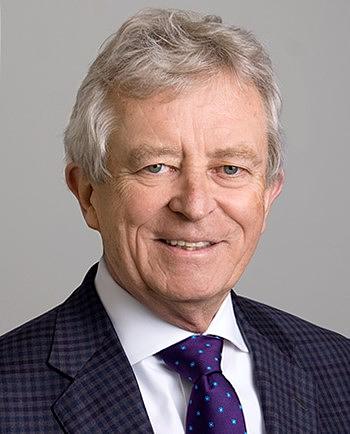 Maciej Dryjski MD has been awarded the Gloria Medicinae Medal from the Polish Medical Society, the highest honor in medicine presented by his home country of Poland.  Dr. Dryjski is the Director of vascular and endovascular surgery at Kaleida Health, Vice Chairman of the Depart of Surgery with UBMD Surgery, and professor of surgery at the University at Buffalo.  
The Gloria Medicinae Medal is awarded one a year to 10 doctors throughout the world. Recipients prove to show gratitude to those who demonstrate the utmost dedication to service and respect for health and human life. This international accolade is a reflection of Dr. Dryjski's high esteem held by colleagues around the world, despite his modesty.
The highest honor in medicine was presented to Dr. Dryjski at a ceremony in Warsaw, Poland last October, following a COVID-19 delay.
Dr. Dryjski sees vascular and endovascular patients at Buffalo General Medical Center, Millard Fillmore Suburban Hospital, and Erie County Medical Center.
Learn more about Maciej Dryjski, MD